After Effects Tutorials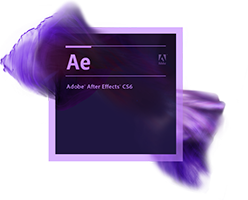 After Effects is a powerful tool for video editing, and can enable designers to create moving visual masterpieces with sometimes minimal effort.
Expressions



First, we'll run through some of the basics: how to use expressions, and how expressions work in fairly simple terms.
Other Tutorial Sites
Video Copilot Tutorials – Despite Video Copilot offering tutorials for money, they have an excellent selection of excerpts from their training videos available online. If you have the funds, I do recommend the video series as they are clear and easy to follow.
Quba HQ – Quba Michalski's collection of tutorials and After Effects presets. His tutorials explain everything very clearly, and always result in an amazing final product.